Cycrown Cycknight: Sub-$1000 Folding Fat Tire Class 2 Ebike
Despite the generic design choices, the Cycknight offers fantastic performance for the price point and can handle any terrain.
CLEAN TRANSPORTCycrown's CycFree Folding Bike Gives You A Lot For Less
A few weeks ago, Cycrown sent me a folding bike to review. It's not only got the features you'd expect in a folding fat-tire e-bike...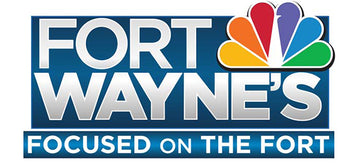 CYCROWN Unveils The Future of Bicycle Transportation With The CycUltra Electric Bike
CYCROWN, one of the world's leading e-bike manufacturers, is thrilled to announce the launch of its latest bicycle— the Cycultra Electric Bike......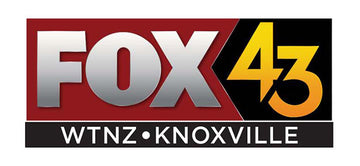 A New Standard For All-terrain Exploration
"The Ultra was born from the desire to enable riders to access uncharted territories effortlessly."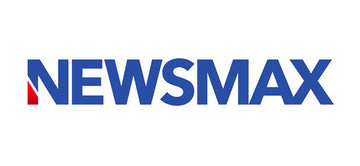 CYCROWN One Of The World's Leading E-bike Manufacturers
The Ultra project was ignited by our passion for adventure and innovation. We wanted to create the most amazing bike......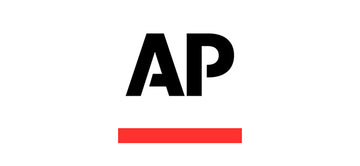 Transform The Way People Navigate The World
Ultra is built to provide an exhilarating experience while maintaining the highest standards of quality and performance......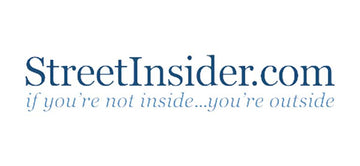 CYCROWN Unveils the Future of Bicycle Transportation with the CycUltra Electric Bike
This cutting-edge electric bike sets a new standard for all-terrain exploration, combining sleek design......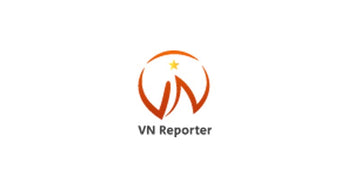 Provide Our Customers With The Best Possible Riding Experience And Solutions
With its powerful motor and long cruising range, riders can easily explore longer trips, while its streamlined design......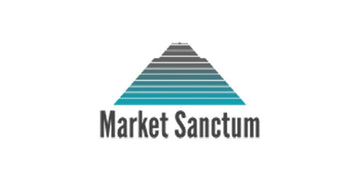 Three Different Riding Modes To Give Riders A Variety Of Options
The Cycultra redefines urban exploration with power, longevity, and advanced connectivity......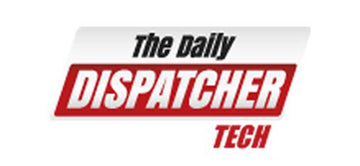 Experience Unmatched Biking Prowess With The CYCROWN CycUltra Electric Bike
Featuring a robust 750W motor for effortless hill climbs and exhilarating accelerations. The LG removable lithium battery, boasting 48V and 15Ah......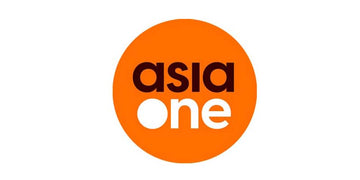 Now available for pre-order, the CYCROWN CycUltra is a world-class, all-terrain e-bike.
The Cycultra Electric Bike embodies CYCROWN's mission to giving riders unparalleled connections with the world around......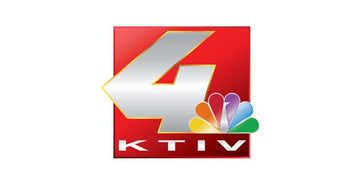 Ultra Is About Embracing The Spirit Of Adventure
CYCROWN offers a user-focused ecosystem with a cohesive range of ride products that encourage people to embrace a more explorative lifestyle.