Our Mission
Make commuting easier, safe and sustainable
Provide the great cycling experience for our customers and other cyclists out there, encourage the e-bike traveling lifestyle, and support the global e-bike communities.
2018
Back in 2018 summer, our founder, Dean Rown went on an MTB trip with a group of hardcore cyclists, he was offered to ride an electric mountain bike for the first time at Church Rocks Loop trail, in Southern Utah. After finishing the whole trail, Dean was truly amazed by the adrenaline rush and maximum fun the e-bike brought to him!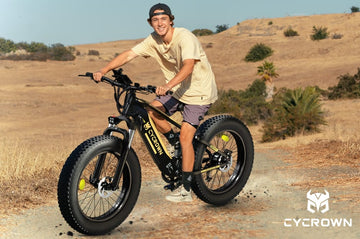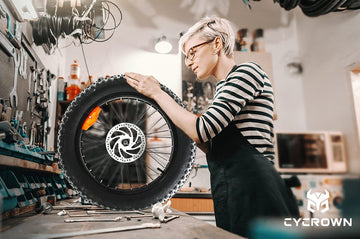 2022
Since then, he could never forget that fascinating feeling on the e-bike, this feeling inspired him to create CYCROWN. Dean put his faith in the name to make the best and most affordable e-bikes in the market. He knew this is going to be a long fight to get the crown, so for the past 4 years, he tested hundreds of e-bike prototypes in mountain biking, commuting, and tour biking.
Dream
Dean realizes there is a lot to improve in the e-bike industry, from longer riding range to better riding experience. He wants more people to feel what he felt that day on Church Rocks Loop, so with all the upgrades, he made sure to offer the best price possible, and he believes people will love it!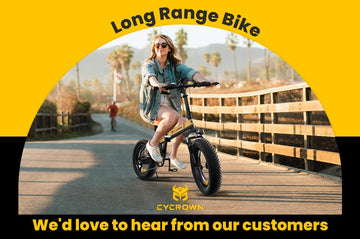 CYCROWN will try our best to make a better bike for you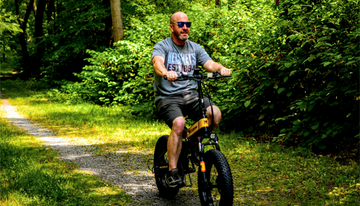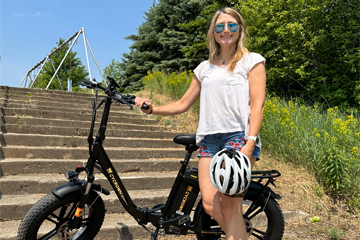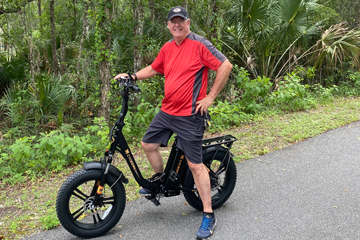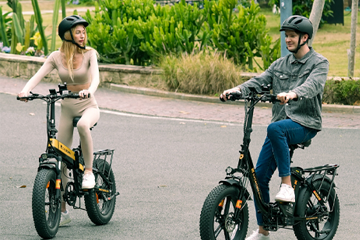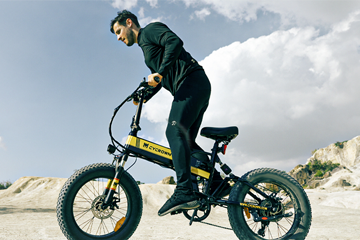 Local Warehouse Fast Delivery
US: 3553 Placentia Ct, Chino California 91710, United States
CA: 5 Resolution Dr, Unit 1, Brampton Ontario L6W 0A5, Canada

Our Vision
We care about everyone's suggestions for the product, CYCROWN committed to build reliable bikes which met everyone's need. We aim at letting people of all disciplines enjoy quality e-bikes, and we are building a community around that, together with our dear customers.
There we share about our great life stories, on the ride or off the bike.